Exploring the Endless - Dev Retro 2022
From known to well versed
Hello everyone,
I am here to share my dev experience with the hashnode dev community.
2022 was a swift and bumpy ride. From REST APIs to Lambda function, I learned about scalability, system architecture, and along practical DevOps. Of course, Open Source and FOSS were the only way to learn, integrate, and most importantly contribute towards better software.
Talking about some achievements, I got 15,000+ GitHub commits and took a session on Opensource for Hacktoberfest 22 in LPU with Team GDSC.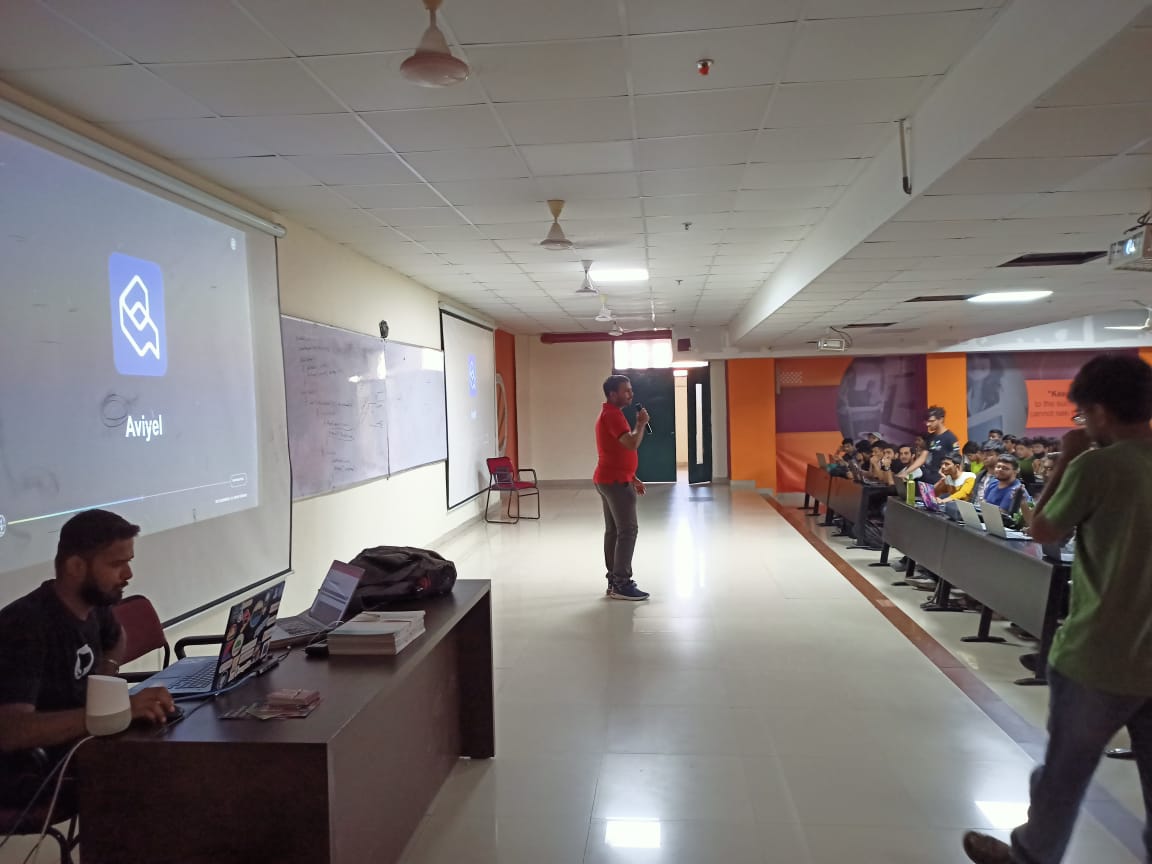 Shifted from cringy Javascript to stingy Typescript. Learned that it's better to write your own code rather than being lazy and using prebuilt modules.
So that is the gist of my entire 2022. Let's hope we all achieve our 2023 goals 🙃.
Future Plans
puns
I wanna learn some frontend I guess🤣
PHP still sucks😈
You never know 😋
Thank you for reading my article.